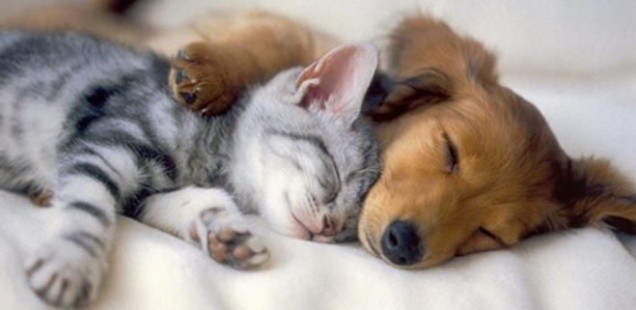 Rap Romance: Volume 1
A lot of people complain that rap is very misogynistic and vulgar. They are right. But let's not let that get in the way of enjoying some of the more romantic rap verses:

1) Big Sean feat. Nicki Minaj – Dance (A$$) Remix
"You gon get a tip today…fuck that, you gon get some dick today!" (:43). "You the best, you deserve a crown bitch." (:57). – Big Sean
I don't know what melts more: snow in the spring, or hearts when Big Sean raps. This song also features Nicki Minaj inviting us to kiss her ass AND her anus. I love this song.
2) Trillville – Some Cut

"Give me your number and I'll call. And I'll follow that ass in the mall, take you home, let you juggle my balls." (:35). – Trillville

Ya know, it's just so refreshing to see a guy get a girl's number and follow through with calling her. Too many girls' hearts have been broken, just sitting and waiting by the phone, never to hear from the man again. It just makes me happy to know there are still gentlemen like Trillville out there.
3) B.o.B. feat Bruno Mars – Nothin' On You
"Baby you the whole package, plus you pay your taxes." (1:43) –B.o.B.
I just really enjoy that B.o.B has found the perfect girl. She's got everything! Pretty eyes, nice legs, pays her taxes, etc.

4) The Notorious BIG feat Puff Daddy and Lil' Kim – Notorious BIG
"Call me Sean if you suck, call me gone when I nut." (1:22 ) – Puff Daddy
Well now what's his mom supposed to call him?

5) Petey Pablo – Freek-A-Leek
"And love to get her pussy licked. By another bitch. Cus I ain't drunk enough to do that."(1:18) – Petey Pablo

Petey Pablo teaches us how to share. (Note: Yes, this video is edited. I couldn't find the video unedited, and I thought about just using one of the "lyric videos", but I love that about half the song has to be edited out to fit decency standards, so I left it.)
6) Ying Yang Twins – Wait (The Whisper Song)
"Walk around the club with yo thumb in ya mouth. Put my dick in, take your thumb out" (1:33). Also, the entire rest of the song. As far as I know, this is the only song to have an edited version of the edited version.
Bypassing the issue of why, exactly the Ying Yang Twins are walking around the club with their dicks out, I have to admit, suggesting that the girls use their thumbs as a shoehorn for their dicks is pretty clever.

7) Big Sean feat Chris Brown – My Last
"She a 7 in the face, but a 10 in the ass."  (:37) – Big Sean, again

https://www.youtube.com/watch?v=8UJTgTrIiUA
There are worse compliments you could give someone I guess.
8) Jeremih feat 50 Cent – Down On Me
"If I do not fit, I'm gonna make it." (1:54) – 50 Cent

You should try using her thumb.